American Overhead Door
is here to assist you no matter where you are in Southeast Texas. If your service are is not highlighted below on our service are map, please do not hesitate to contact us immediately so we can get you the help you need.
See below the map for was to contact us.
Our Service Area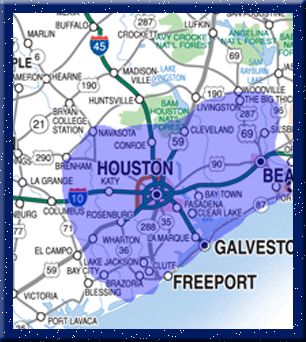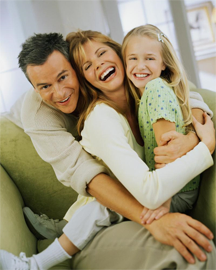 Experience customer service like you never have before. American Overhead Door is here for your needs no matter what. With experienced technicians on staff, and operators standing by, American Overhead Door will help you out with fast and efficient service and quality.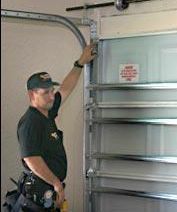 The experienced technicians at American Overhead Door are very well trained in all areas to best serve you and your family. With a careful attention to detail, and moreover, your needs as a customer, rest assured that American Overhead Door's staff of techs is some of the best the industry has to offer. Don't wait til later, give us a call today for your FREE estimate!
_________________________________